Community Care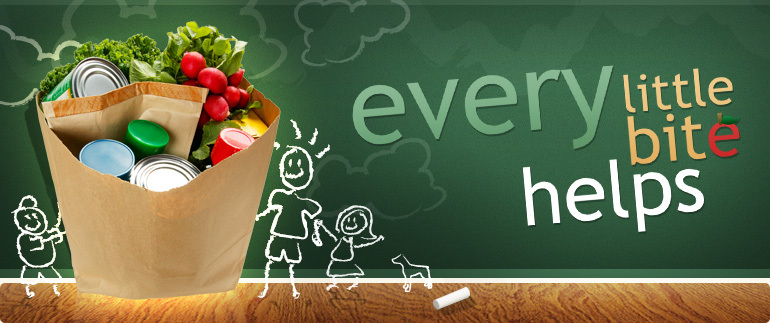 Thank you for donating to those less fortunate than ourselves!

Welcome
Shepherd of the Ridge has suspended church services until further notice due to Governor DeWine's announced on Thursday that Lorain county is now classified under a "Red Alert Level 3"
According to the governor, Lorain County shows "very high exposure and spread". A mask mandate has been issued by Gov. DeWine for Lorain County, effective beginning Friday at 6 p.m.
Gov. DeWine said Lorain County has reported more than 160 new cases of COVID-19 in the last two weeks. He also stated that the spike is believed to have been caused by community spread in workplaces, child care centers, and places of worship.
Please join us via the YouTube video link below.
https://www.youtube.com/watch?v=jvbYHkGbUZ0

Check back periodically for further resources! If you have any questions, please contact Pastor Paul Pater at 920-296-9630.
Contact Us
Shepherd of the Ridge Lutheran Church & Preschool
34555 Center Ridge Road
www.preschoolshepherdoftheridge.com
North Ridgeville, OH 44039
t. 440-327-1032