Community Care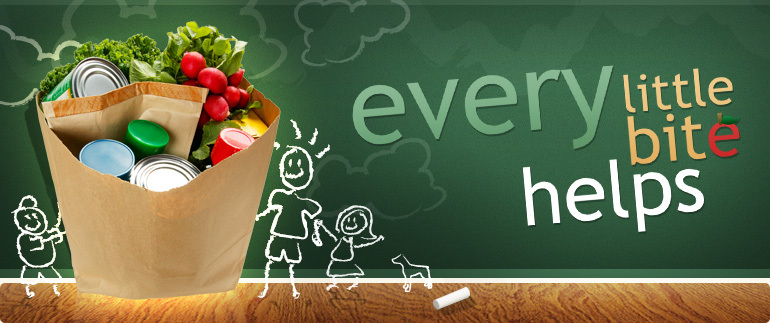 Thank you for donating to those less fortunate than ourselves!

Welcome
NOTE!! Due to COVID-19 the church has suspended services for the next several weeks.

Please contact Pastor Paul at 1-920-296-9620 if you are in need of emergency care or if you have further questions.

Additionally, our preschool is also closed at this time. Please contact the school administrator, Deb Stibich via the school website at:
preschoolshepherdoftheridge.com for any questions you may have.

Please check back periodically for further resources! Stay safe--stay healthy.
Contact Us
Shepherd of the Ridge Lutheran Church & Preschool
34555 Center Ridge Road
www.preschoolshepherdoftheridge.com
North Ridgeville, OH 44039
t. 440-327-1032