Community Care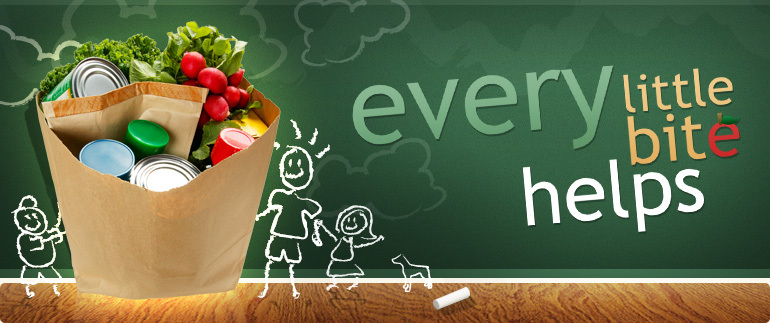 Thank you for donating to those less fortunate than ourselves!

Welcome

Welcome to our website! Thank you for visiting us here. If you do not find what you are searching for, please send us an email or give us a phone call.
It would be such a pleasure to meet you in person and we hope that opportunity will come about soon.
Worship Service: Sunday Morning 11:00 a.m.
Office Hours: Monday - Friday from 9:00 a.m. - 12:00 p.m.
Email: secretary@shepherdoftheridge.org
Website: www.shepherdoftheridge.org

Advent Midweek Services at Hope Lutheran Church in Sheffield Village, OH
Wednesdays -- December 5th, 12th, and 19th -- Potluck Meal at 6 p.m. Worship at 7 p.m.

Christmas Eve Services-December 24th
Shepherd of the Ridge -- 8 p.m.

Christmas Day at Hope Lutheran Church only
Joint Worship Service at Hope at 10 a.m.

Contact Us
Shepherd of the Ridge Lutheran Church & Preschool
34555 Center Ridge Road
North Ridgeville, OH 44039
t. 440-327-1032