Community Care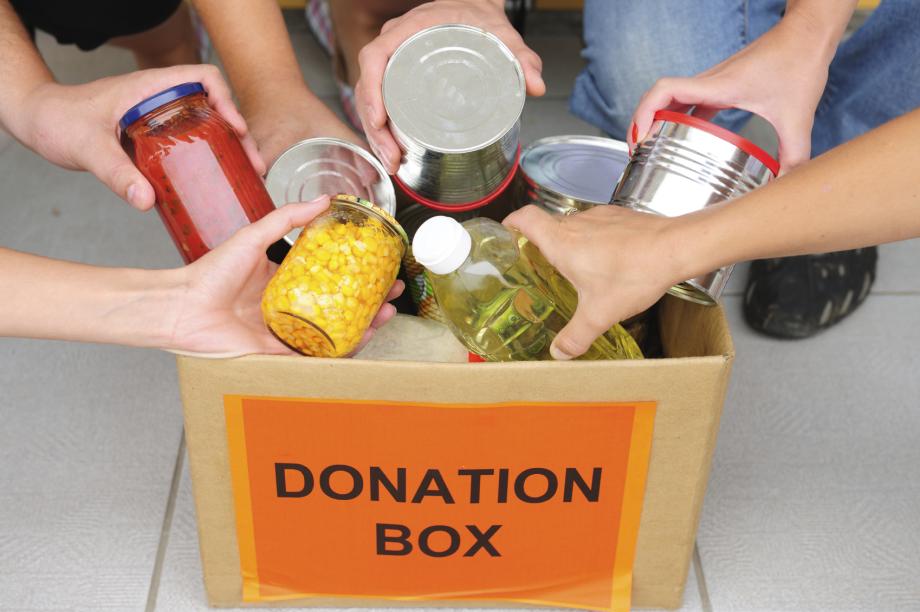 The week of November 27th we donated 28 food items to Community Care!
On December 4th we are collecting Cereal
Please keep in mind that Thanksgiving and Christmas are coming up and Community Care can use stuffing mix, gravy, mashed potatoes, sweet potatoes, etc. Anything you would use for your holdiday meal is greatly appreciated by those less fortunate. As always, Community Care welcomes food, personal care products, and cash in their effort to feed the hungry
Welcome
Welcome to our website! Thank you for visiting us here. If you do not find what you are searching for, please send us an email or give us a phone call.

It would be such a pleasure to meet you in person and we hope that opportunity will come about soon.

Office Hours: Monday - Friday from 9:00 a.m. - 12:00 p.m.

Email: secretary@shepherdoftheridge.org

Website: www.shepherdoftheridge.org
You're Invited
Dec 4
9:30 am
All are welcome to attend and enjoy a cup of coffee with us, as we study and share ...
Read More
Contact Us
Shepherd of the Ridge Lutheran Church & Preschool
34555 Center Ridge Road
North Ridgeville, Ohio 44039
t. 440-327-1032
Preschool News
December highlights
Monday, December 19th @ 9:30 a.m. is the PRE K Christmas program
Tuesday, December 20th @ 9:30 a.m. is the 3's a.m. Christmas program
Tuesday, December 21th @ 9:30 a.m. is the 4's a.m. Christmas program
Don't miss this extraordinary performance by the children!! They have been practicing and are very excited to show off their talents!